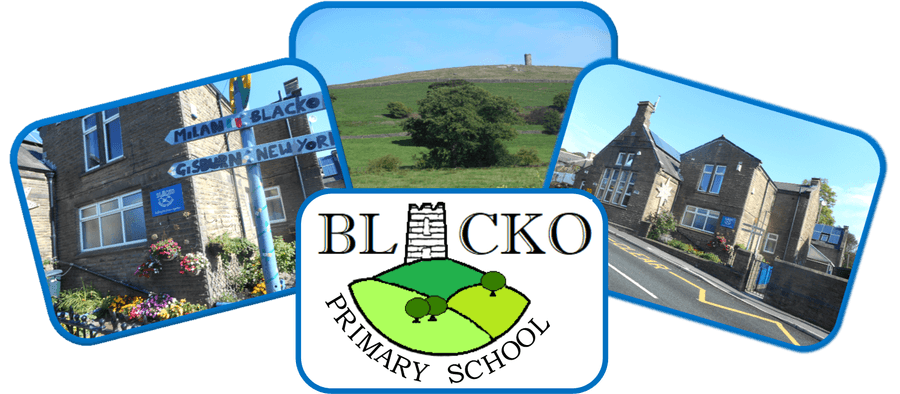 School Clubs
The school is fortunate that teachers and teaching assistants give up their time at lunchtime and after school to organise school activities.
Activities arranged may vary according to the time of the year and the interests of the staff and children. In the past, they have included clubs for Netball, Football, Chess, Cross Country, Athletics, Timetables, Cooking, Eco, Choir, Rugby, Music and Baking as well as many others.
Chess Club
Chess continues to be one of the most popular and challenging games for people of all ages. Children and adults can benefit from the mental stimulation provided by this unique game, and many people become quite passionate about becoming the very best chess players that they can possibly be.
Times Table Club
Children have to opportunity to refine and develop vital times table skills in a fun and creative way. We play games and set mini challenges.
Eco club
This club teaches children the importance of recycling and saving our planet. The children do creative activities such as making designs from junk modeling and creating bubbles from recycled materials.
Cooking Club
Getting involved in cooking helps your child to develop fine motor skills, hand-eye coordination, and even early concepts of maths and science. We make things such as soups, pastas and even pancakes.
Netball
Pupils get the opportunity to attend the Netball Club after school, where they learn different ball skills and practice it in competitive situations. Last year, our team qualified to take part in The Lancashire Games representing Pendle.
Athletics
Athletics provides an opportunity for the children to learn skills that will help them in school, future careers and personal relationships. We are very proud of our Athletics team coming second overall in Pendle last year.
Football
The Football Club gives children a great chance to develop their skills, keep fit and make new friends. Our football club creates an opportunity to take part in many competitions. In 2019, we came second in the county finals!
Rugby
We offer a fantastic Rugby club which is run by a professional rugby coach!